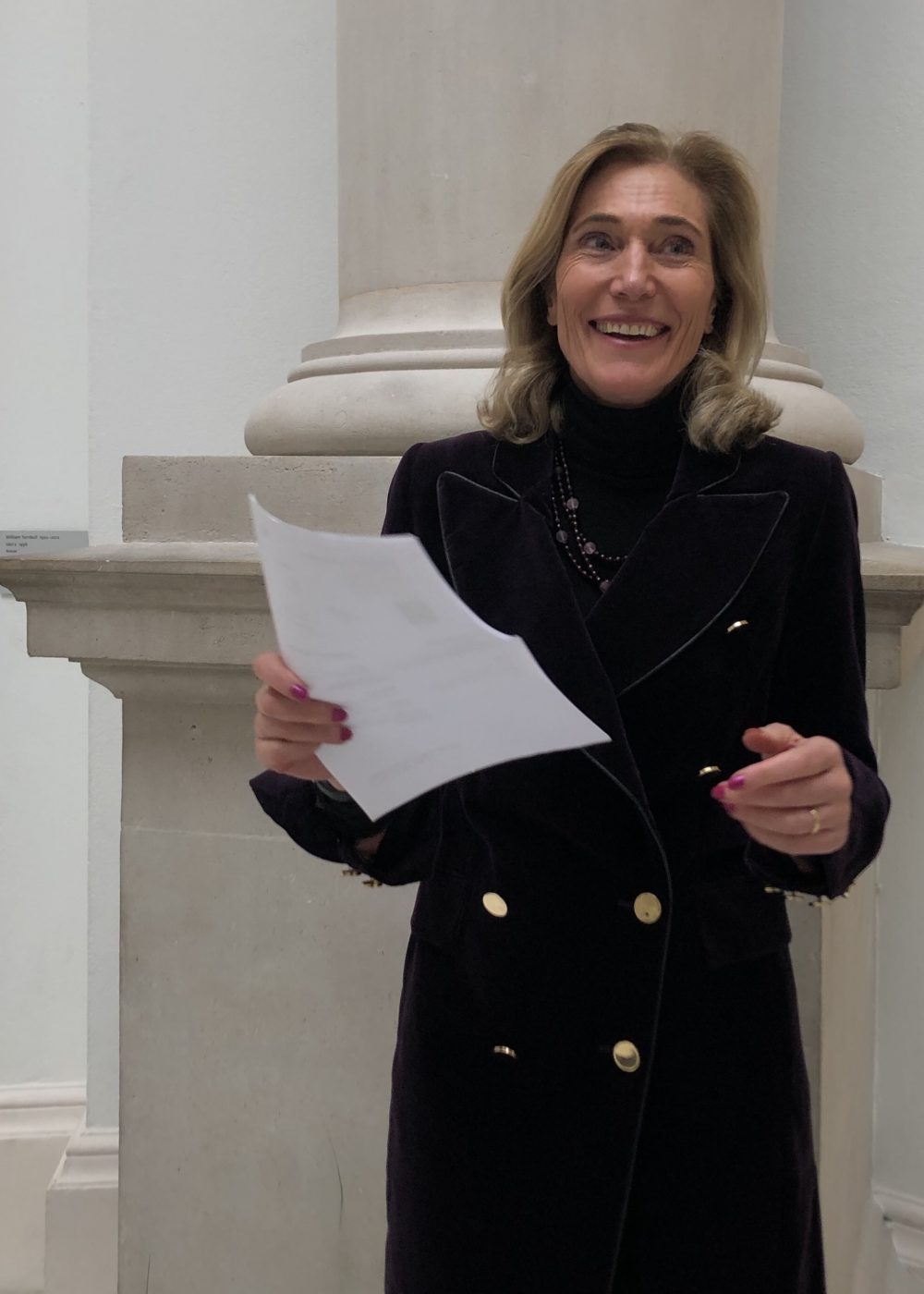 EXECUTIVE CAREERS COACH & TRAINER
Anna Percy-Davis
Warm, upbeat and energetic – Anna helps individuals to be the best versions of themselves in their working lives – encouraging risk taking and the development of skills to cope with adversity and challenges. She is a great champion of everyone she works with whilst ensuring they develop skills to come up with their own solutions, be more productive and love what they do. She helps individuals to find the confidence to operate effectively at every level in their jobs and the communication skills to manage even the most difficult situations at work. And, will help them hone the necessary skills to really manage their careers effectively.
Anna is also passionate about Corporate Wellness – helping businesses create an environment where individuals can be happy, confident and productive. As such she works with organisations as a trainer- running workshops and "Lunch and Lean" seminars. All of which are designed to help employees to develop the skills to operate at the best of their abilities and love what they do whilst helping the organisation become more strategic and productive. Anna Percy-Davis worked for a decade in banking and banking executive recruitment before training as an Executive coach. She has a degree in Economics and Psychology, a Foundation Training in Psychotherapy and a training as an Executive coaching. With over a decade's experience as a coach she has worked with both organisations and individuals across a range of industries across Europe and in the US working on Corporate Wellbeing, Leadership Development, Diversity and Managing Maternity programmes to name but a few.
A mother of two teenage daughters, Anna understands the challenges of juggling work and life. Anna believes beyond all else that we need to find our audacity and resilience if we are going to succeed in the current working world and she believes we all need a champion to believe in and support us as we progress in our working lives. She is committed to helping both individuals and corporates perform to the best of their ability and find the joy in what they do.